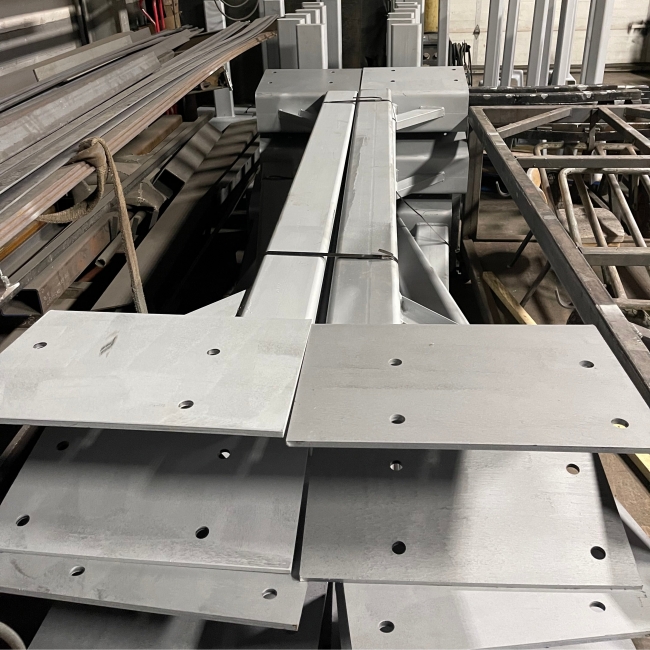 Every builder and/or contractor knows that a thoroughly planned design is the key to a successful metal fabrication project. A steel structure fabricator should be able to easily interpret the drawing and create the product based on the design. Thus, it is crucial that the drawing is clear, precise and easily understandable. Whether you are a contractor, a designer or a DIY enthusiast looking to build a metal structure, read this blog to learn how to optimize the design for a successful custom metal fabrication project.
Drawing optimization tips for a successful custom metal fabrication project:
Aim for precision
When asking a steel structure fabricator to quote you on the job, it is important to provide as many details about your project as possible. Make sure to provide shop-ready drawings with technical specs and include any other information that may be helpful to the fabricator. Ensure that your drawings specify the details such as surface flatness, material thickness, radius of corners, height, width and length of the structure, tolerances etc.
Simplify where necessary
It is important to run your drawing through another round of editing before handing it to the steel structure fabricator. Your drawings must include only essential elements and exclude any fluff that complicates the design. See if you can remove any aesthetic elements that don't add value and functionality to the structure. This way, you'll make sure your design is clear and bring the most value to your project.
Consult with a fabricator
Metal fabrication is a complex process that involves other processes such as welding, cutting, casting, bending and more. If you are not familiar with the specifics of custom metal fabrication in Toronto, discussing your design with structural steel fabricators would be a good idea. A steel structure fabricator will help you optimize your design to ensure the final product is as functional and cost-effective as possible.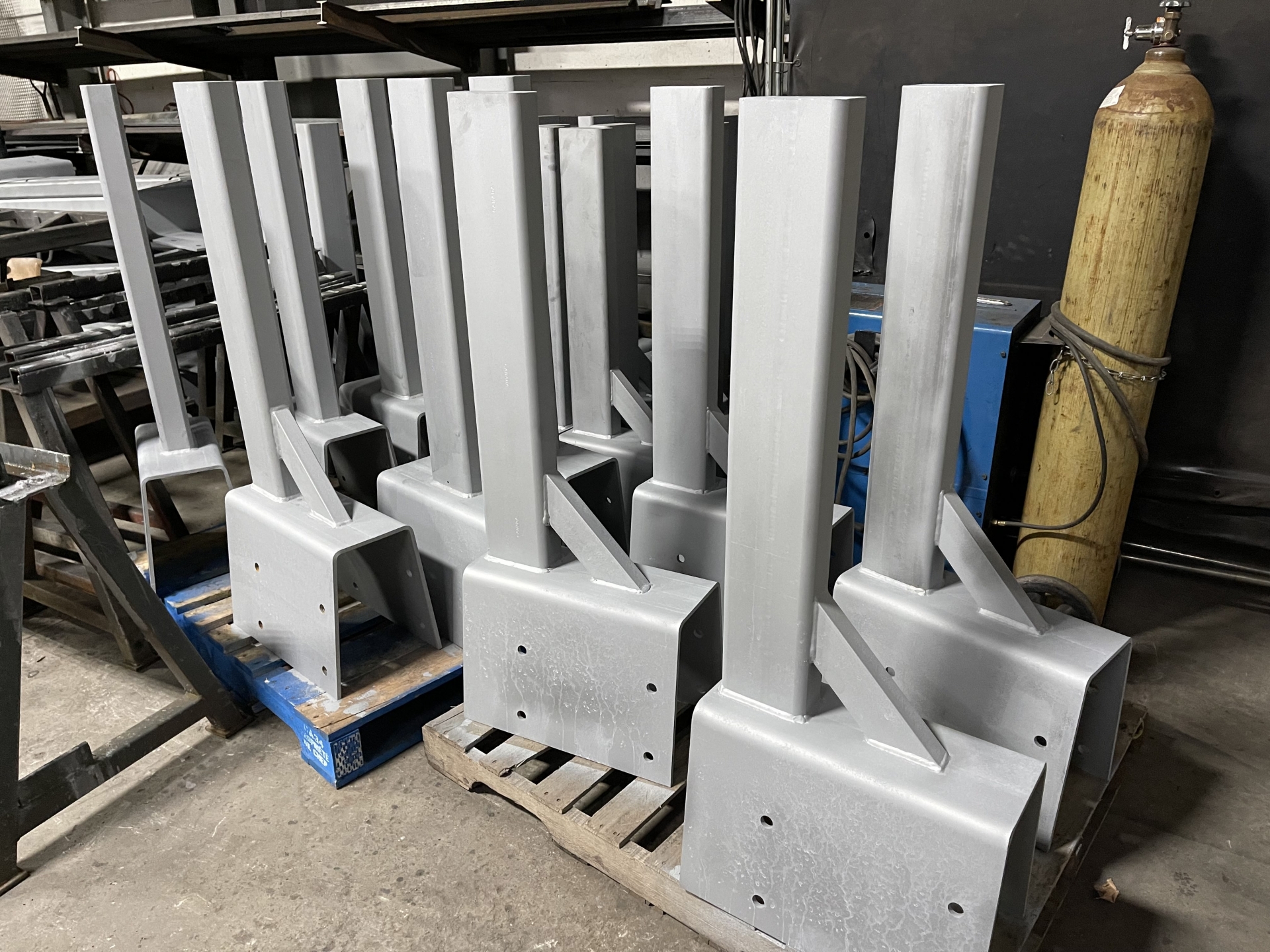 Choose the right metal for your application
Different metals are fit for different applications, so it is important to discuss your design and application with the steel structure fabricator to get a professional's advice on the most suitable metal for your project. Heavyweight, impacts, temperature extremes, and other environmental factors should be considered when choosing the metal for your structure. Not only will it simplify the fabrication process for the steel structure fabricator, but it will also reduce the project's overall cost.
The takeaways
Fabricating a metal structure is a complex process with many steps involved. And if executed properly, the outcome will be a durable, functional and cost-effective metal structure that will serve you for a long time. The key to this is a precise drawing/design, and by following these 4 tips, you ensure optimization of the structure at the early stage.
We at Weld Rich & Steel Inc. know what it takes to bring your vision to life. Bring us your design, and we will make it a reality. With a team of experienced and highly skilled structural steel fabricators, welders and design technicians, not only will you get a high-quality metal structure that will stand the test time, but you will also get expert advice on how to bring your design to life in the most cost-efficient manner. Call us today!