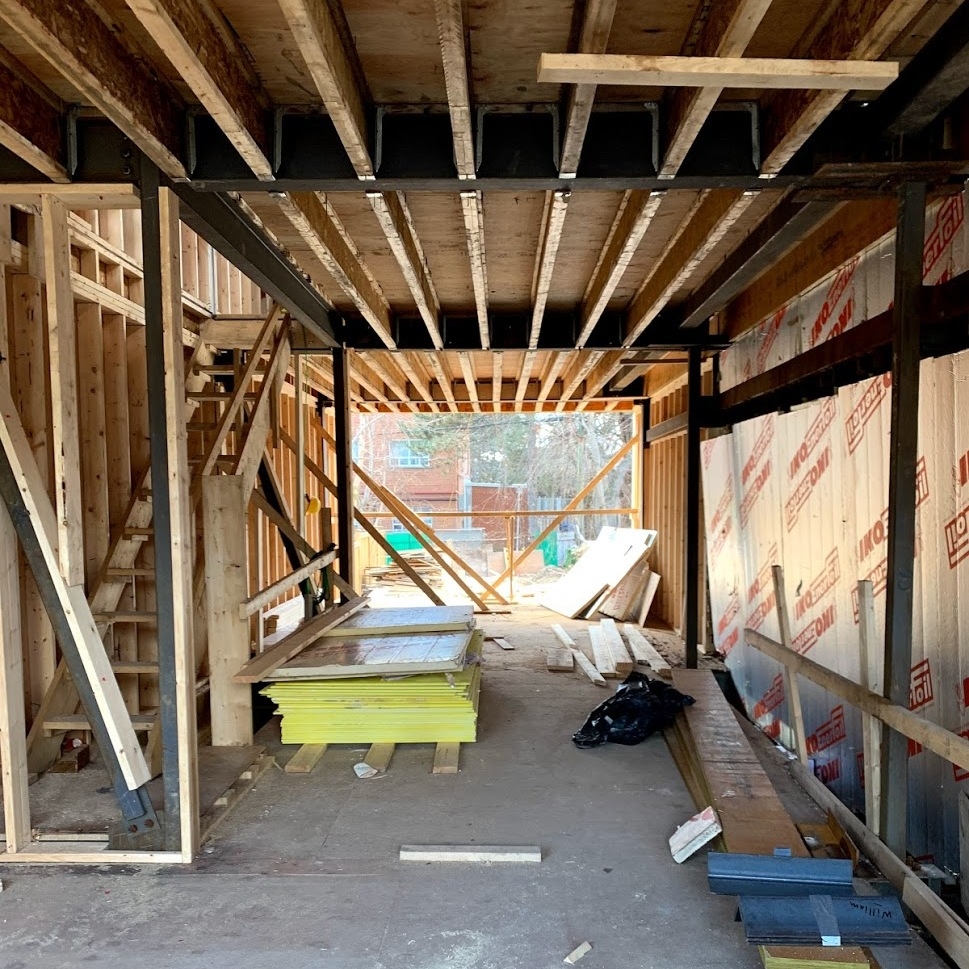 There are a few reasons why a homeowner would decide to make structural changes to their home. They might want to add windows to make a room more light and airy, or they just want to reinforce the existing structure of their home to prevent future damage. In any case, structural remodelling is a good idea when handled by professionals and is done right. In this blog, we will look at what structural remodelling is and review some of the most common scenarios when structural remodelling is needed.
What is structural remodelling?
Structural remodelling is a type of residential remodelling that involves making changes to the house's structure with the goal to improve its safety and stability and sometimes design. Changes may involve adding or removing load-bearing elements such as posts, beams, columns, walls and the foundation of a home. Structural remodelling is a collaborative effort and involves the work of architects, designers and steel structure fabricators.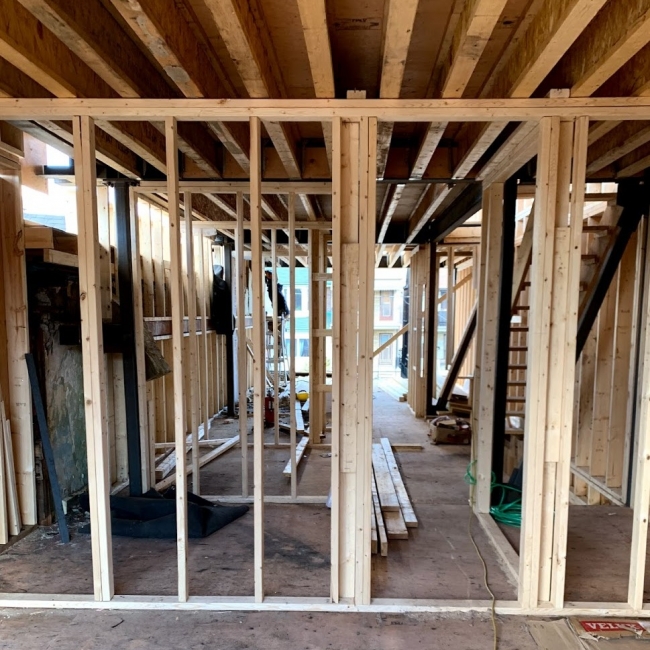 Reasons why homeowners decide to structurally remodel their homes
There are several reasons why someone might want to structurally remodel their home.
To add more space
One common reason why homeowners decide to get a structural remodel is to add more space to their homes. Although, it won't directly add as much space to a house as building an addition would, it is still a way to expand the living space in a home.
To improve amenities
Upgrading a kitchen or a bathroom space often requires some structural remodelling, especially if homeowners decide to mount more cabinets on walls, or install a fancy exhaust fan over the kitchen island.
To change the layout of the space
Open-space living rooms and kitchens have become common in most homes. And while newer homes are designed to be open spaces from the get-go, homeowners of older houses often need to seek help from designers, architects and steel structure fabricators to achieve the same look.
To add rooms
Another reason for structural remodelling is if homeowners want to make two rooms out of a single room. This is common in situations when homeowners want to add a bedroom or a storage room but can't afford to build a whole addition.
To increase home value
Finally, structural remodeling helps add value to a home. Of course, this depends on the quality of the remodelling work done by the designers and steel structure fabricators and whether the usability of the newly remodelled space has improved.
Choose Weld Rich & Steel For Your Structural Remodel Project
If you are looking for metal fabrication in Toronto for your structural remodelling project, Weld Rich and Steel is here to help. We are a team of experienced and qualified steel structure fabricators specializing in custom metal fabrication in Toronto and the GTA. Our team of design engineers, technicians, welders and specialists in custom metal fabrication will help you achieve your dream home. Call us for a quote!