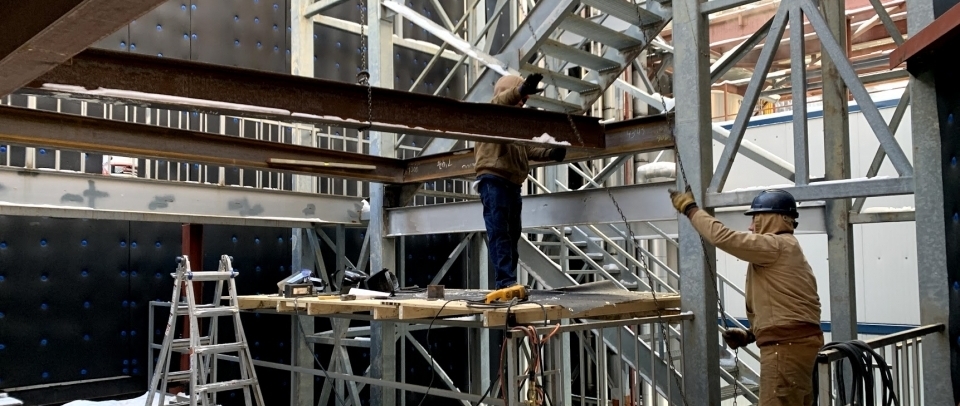 Automation has been the buzzword in the last few years. There's barely an industry or process that wasn't affected by automation. Manufacturing, and steel fabrication, in particular, is not an exception. Automation has stormed the steel fabrication industry by bringing in technologies such as laser cutting and laser welding, among others. How the technology is going to further impact the steel fabrication industry is going to be discussed in the next few paragraphs.
How Automation Is Set To Transform The Steel Fabrication Industry?
Greater precision and quality
Steel fabrication is one of the industries that serve such sensitive markets as aerospace, defence, civil engineering etc. This means that steel products made for these markets have to be of the highest quality and precision with no room for error. Automation has significantly improved the quality and precision of steel products thanks to the consistency and accuracy of the process.
Better process efficiency
The efficiency of steel fabrication processes itself has also been significantly improved thanks to the use of automation. With automation, work can be done 2-3 times faster than with manual labor, yielding more time for structural steel fabricators to complete adjacent work. Take the beamline technology. This technology works to speed up the cutting and drilling of steel beams, saving a lot of time for steel structure fabricators to do all this work manually.
Improved safety
Last but the most important advantage of automation in the steel fabrication industry is the improvement in the safety side of things. Automation plays a great role in the reduction of injuries and safety incidents among structural steel fabricators by reducing the need for large fabricated modules to be moved manually. However, it is important to note that automation is not there to replace skilled human labor. The need for skilled steel structure fabricators, welders and other skilled workers will continue to grow.
In general, automation is surely set to make the steel fabrication industry more efficient and productive by delivering better-quality products in shorter timelines.
Weld Rich & Steel has been a leader in providing structural steel fabrication and custom metal fabrication services to clients in Toronto and all over the GTA area. In business for many years, we have embraced the latest steel fabrication technologies and made our services even better and more cost-effective for our clients. Contact us to learn more about services or to get an estimate.