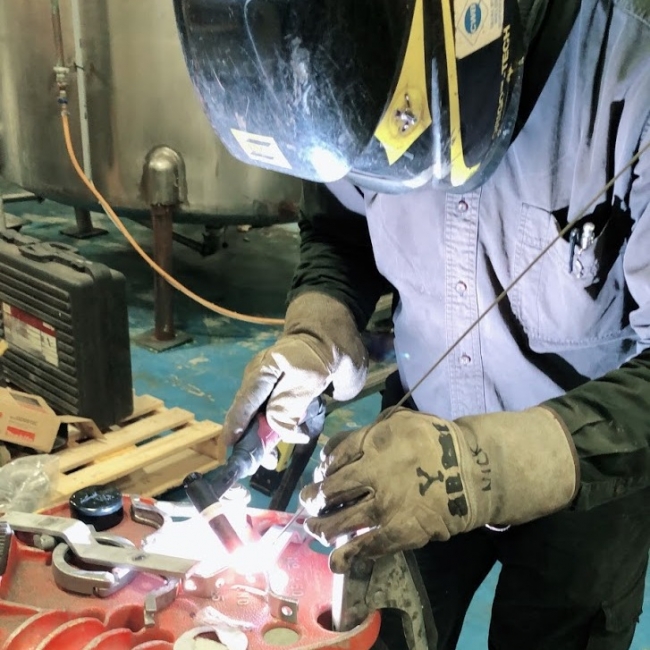 Welding is a trade that requires specialized knowledge and skill. Welders spend years learning the trade and refining their skills before they are ready to take up projects of different complexities. But when they do become licensed, they can work on almost any project involving welding and metal fabrication. In this blog, we will review what mobile welders in Toronto can do for you.
What is mobile welding and what can mobile welders do?
Mobile welding is a service provided by skilled and licensed welders who travel to a job site and bring all the necessary equipment. Below are the most common services that mobile welders provide.
They can handle emergency jobs
When you have a metal object such as a fence or a car that needs repair, mobile welders in Toronto can come to you in a matter of hours to fix the object. You do not need to puzzle over loading the piece and transport it to the welding shop. Neither you will have to worry about finding the welding equipment to do the job. Call a mobile welder in Toronto and book their service right away. At first, you might think that they are expensive, but consider the time and the costs you would have had to spend if you were to do it all by yourself.
They can do on-site repair jobs
There are projects, especially those in remote locations, where there is no power supply. But it is usually not a problem for mobile welding professionals. Experienced mobile welding companies are equipped with a generator or have a battery-powered welding machine at their disposal. So if a project you are working on has no power supply nearby but involves a lot of metalworking and requires the use of a welding machine, call mobile welders in Toronto.
They can operate almost any kind of welding equipment
Welding is not only about the skill. It is also about knowing about and knowing how to operate the equipment well. The number of different welding equipment available on the market and the necessary parts that go with it, such as welding consumables, will impress you. Moreover, you would need to know what type of welding machine and gas (or no gas) can be used with the metal that needs to be fused. But thankfully, you don't need to worry about that and can simply call a mobile welder in Toronto to get the job done.
They are well-versed in different types of metals
A skilled and experienced mobile welder in Toronto knows very well the metals they are working with. For instance, the MIG welding method requires the use of argon and CO2 or a combination of the two, and only certain types of metals, such as aluminum and copper, can be fused using this method and gas. Some metals don't require the use of gasses but rather an electrode. All these specifics are known only by a skilled welder.
Conclusion
When you need to have a metal object fixed urgently, calling a licensed mobile welder in Toronto is the best decision you can make. Weld Rich & Steel Inc. is one of the most experienced and reliable mobile welding and metal fabrication companies in Toronto. We have years of industry experience and offer our clients unmatched quality service. Call us to get a quote or to learn about other welding and metal fabrication services we offer.