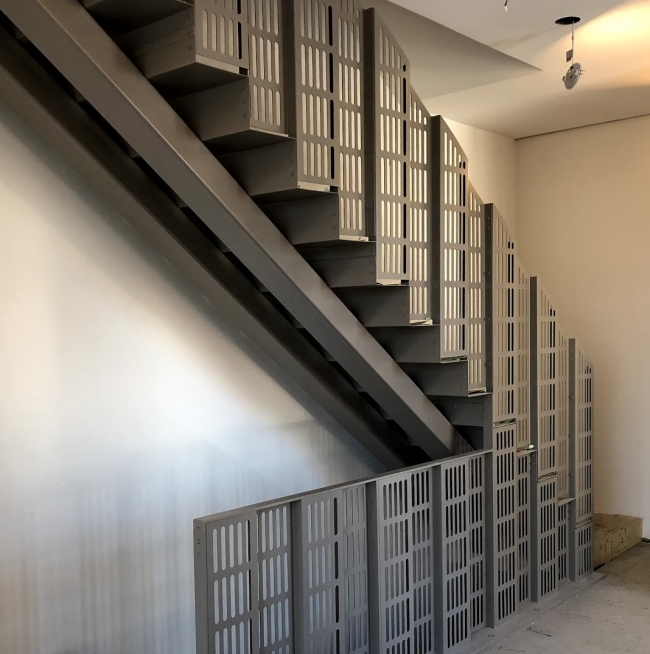 A timber staircase is undoubtedly a classic that never goes out of style. Whether it's an urban home or a secluded cottage on a bank of a lake, a wooden staircase can make any home interior cozy. But what if a timber staircase does not really fit into your design, but you still want a clean and sustainable solution? Fortunately, there is an alternative - a metal staircase. Read on if you would like to learn why a metal staircase can be a better alternative to a classic wooden one.
4 Benefits of Opting for a Metal Staircase
Years and years of service
When it comes to choosing a staircase for your home, both timber and steel are great options. They are both durable and offer a certain level of sturdiness. One major difference between the two is the amount of maintenance they require. A metal staircase is much easier to maintain than the wooden one and thus is considered longer lasting.
Unique design
If you are into industrial interior design, a steel-made staircase is something to go for. It can play well both as an outdoor and indoor structure connecting two floors between each other.
No staining or varnishing needed
The steel used in staircase fabrication is usually galvanized with zinc. This is done to add a protection layer if a staircase is to be installed outside. A galvanized metal staircase doesn't require staining or varnishing. All you need to do is dust and clean your metal staircase regularly to keep it last for longer.
An investment that pays off
A staircase made of steel or any other metal is an investment you can be sure about. If properly engineered and welded, a staircase made of steel can last you for years, requiring little to nearly no maintenance. And don't forget that it is also a rugged and durable structure that adds to your home resale value.
When you decide to go for a metal staircase in your home, make sure you find reliable structural steel fabricators in Toronto. It is also recommended to look for CWB welding companies with a proven track record of fabricating and installing steel-made staircases.

If you are looking for quality metal staircase fabricators and installers, Weld Rich & Steel got you covered. We are one of the leading structural steel fabricators in Toronto, offering services such as structural steel fabrication, structural steel erection, structural steel welding, steel decking and others. Contact us to get an estimate on your next project or to learn more about our services.