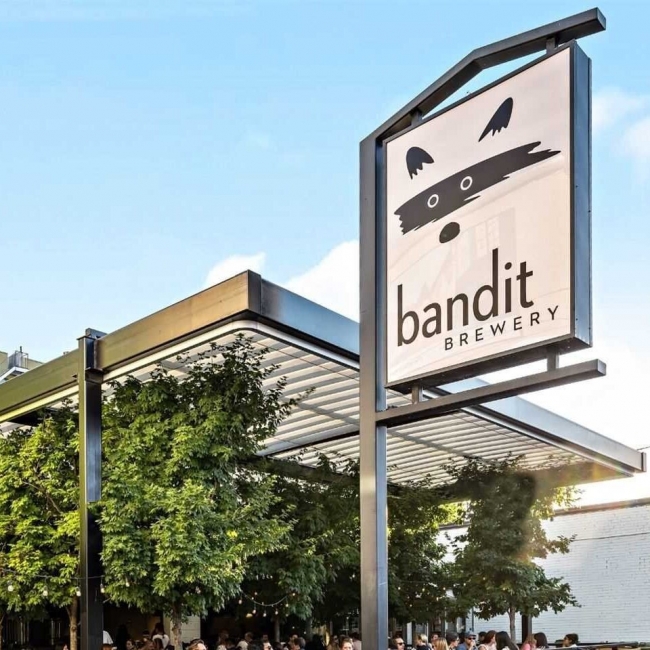 As summers have been getting increasingly hotter in recent years, sun protection solutions have become a necessity for both home and restaurant owners. Homeowners seek to install pergolas to be able to enjoy their backyards even on the most scorching of days, while restaurant owners install gazebos to ensure their customers can comfortably enjoy the outdoors.
While traditional umbrellas still serve as a great protection from the sun, they may not be effective in the long run and may not provide as much aesthetic value as custom built steel gazebos and pergolas. In this blog, we will discuss the benefits of installing custom designed steel pergolas and gazebos on residential and commercial properties.
Benefits of custom steel pergolas and gazebos
Long-term solution
Steel is known to be one of the most durable materials used in the construction of both residential and commercial structures. Unlike wood, which is also used in the construction of pergolas and gazebos, steel gazebos don't require much maintenance to ensure their long-term performance.
Added aesthetic and resale value
A gazebo made of steel brings a chic, industrial vibe. So if you are looking to open a restaurant, bar or brewery and are inspired by the industrial theme, a steel gazebo will perfectly serve this purpose.
Steel gazebos can also add to the resale value of the property. Much like marble flooring, they are considered a classic feature that can boost the property in the eyes of the buyers.
Timeless style
In addition to their long service life, steel-made gazebos are also known for being timeless in their design. Whether hanging some outdoor lighting to liven up the space at night or throwing in some seasonal decorations to accentuate the festive spirit, steel gazebos serve as a perfect base for any of these impromptu changes?.
Attached custom-built steel gazebo for Bandit Brewery - another successful project by Weld Rich & Steel
Weld Rich & Steel is proud to have been entrusted with the construction of a custom-built steel gazebo for Bandit Brewery, a well-known craft brewery in Toronto's west-end.
Our team of experienced welders and steel structure fabricators erected an all-season solution for the brewery so that customers could enjoy the delicious meals and drinks all seasons long.
The steel gazebo was complemented with a retractable glass that provides a cozy shelter to customers even in the most unfavorable weather.
Conclusion
If you are looking for structural steel fabrication in Toronto, we at Weld Rich and Steel got you covered. Experienced in erecting even the most intricate steel structures, we know how to bring any project of any size and complexity to life, while adhering to the budgets and timelines set by the client.